2023 Legislative Updates and New Laws Impacting Human Resources
September 15, 2023
2:00 – 3:00 p.m.
Slides HERE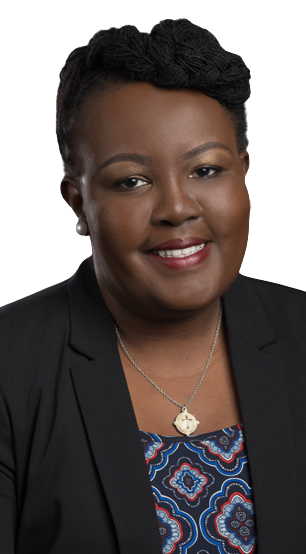 Presented by: Evelyn W. Njuguna
Director of Legal Services
Texas Municipal League
Evelyn Njuguna is the Director of the Texas Municipal League Legal Services Department, where she oversees a team of lawyers who provide legal information to city officials, present on issues relevant to cities, and monitor legislation during the legislative session. She graduated from the University of Tennessee where she received both her undergraduate and law degrees. Evelyn previously worked at TML from 2006-2008, and returned to TML in 2018 after serving as an assistant city attorney at the City of Houston and first assistant city attorney at the City of Missouri City. Evelyn has co-authored the TML Employment Law Manual for Texas Cities, and speaks on numerous topics, with a focus on employment law and open government.