The Texas Municipal Human Resources Association is offering a new webinar series to help you navigate these ever-changing times. In these complimentary webinars, industry experts and advisors will discuss timely topics that are actively affecting you and your organization. Thank you for making a difference in the human resources profession.
Registration is required for each webinar, including the recorded versions.
---
Leading through a Pandemic – The Impact of Covid-19 on
the Public Sector Workforce
Date: October 14, 2020
Time: 11:00 a.m. – 12:00 p.m. Pacific Time
This webinar is free to attend and registration is required.
Join a panel of human resource executives from the City of Detroit, City of Fairfield and
the County of Monterey as they discuss lessons learned, insights and practical takeaways
from the 2020 Employee Connection Survey. During this session, Bob Lavigna,
Director for the Institute for Public Sector Employee Engagement will discuss the survey
results from the 19,550 respondents, representing 65 organizations.
The comprehensive employee connection survey report will be available and sent to all
attendees of the webinar.
---
Your EAP is Not Enough!     
August 11 – Live Webinar
2:00-3:30 p.m.
Morgan Young from Holmes Murphy and Dan Phillips with Responder Health will share what your first responders need in a mental health and wellness program and why your current traditional EAP is not enough. Dan is a former law enforcement officer and recently retired from the US Marshall Service, where he ran their peer support program for the nation. This session will be an excellent opportunity to learn about timely and actionable solutions that you can put in place immediately to address the growing mental health needs of your first responder population.
Morgan Young, Vice President of Client Service, Holmes Murphy and Dan Phillips, National Director of Responder Health
---
Employer Strategies for COVID Pandemic and Return to Work
August 25 – Live Webinar
2:00-3:30 p.m.
Employers must know and apply FFCRA on an ongoing basis while navigating existing employment laws and providing for the safe continuity of operations. The presentation will contain an overview of the FFCRA, an overview of the ADA/EEOC considerations and employer strategies for safe return to work.

Julia Gannaway, Partner, Ross|Gannaway, PLLC
---
Human Resources Investigative Audits when there is Suspicion of Fraud – Recorded Webinar
August 28 – Live Webinar
2:00-3:30 p.m.
This seminar provides an overview of how Finance and Human Resources can effectively partner together to investigate fraud. In this session, a detailed plan for each step of the investigation will be outlined. The roles of Finance and HR will be clearly defined to conduct a thorough investigation that capitalizes on the strengths of the partnership between Finance and HR.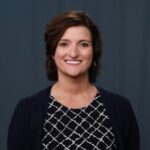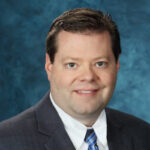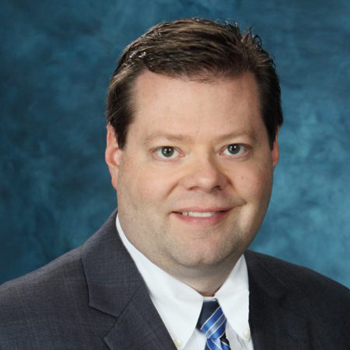 TMHRA President Chereé Bontrager, Assistant Director of Human Resources and GFOAT President Keith A. Dagen, CPA, Director of Finance, City of Richardson
---
The Importance of Professional Development…. Especially Now
September 8 – Live Webinar
2:00-3:30 p.m.

In this session we will discuss why professional development is more important than ever, for you and your teams. It is important to understand what skills are growing in demand and what skills are becoming less relevant. Our rapidly-changing world is driving organizations to think differently and become more innovative in everything we do. Join CPS HR Consulting for a discussion on why this is so important, the many modalities now available for professional development, and the best ways to build and sustain a culture of learning in your organization.

Kristin Navarro, MPA, Business Development/HR Consultant – Texas Region, and Melissa Asher, Senior Practice Leader, CPS-HR